Customers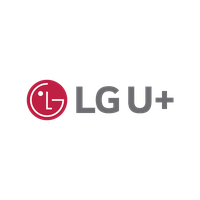 LG U+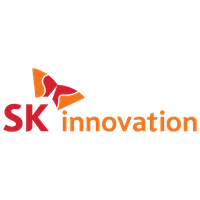 SK Innovation
Kia Motors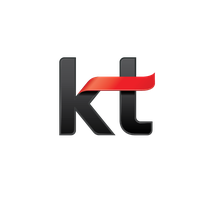 Korea Telecom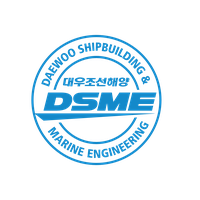 DSME
---
Cases
Automatically search and compare content within documents, to quickly review similarities and differences.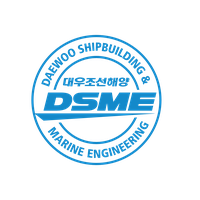 AI-enabled chatbot to instantly give your customers the information they are looking for. All they need to do is ask.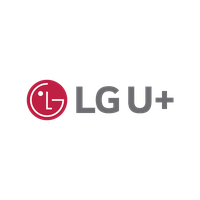 About Us
These are some of the awards we have received
Selected by Techstars London 2018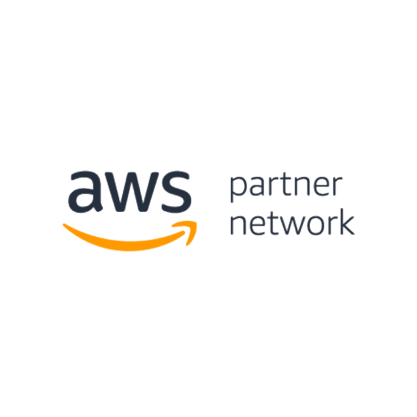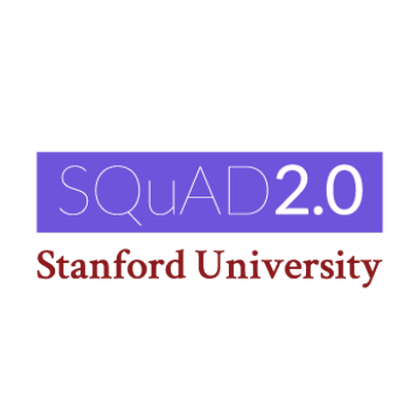 Reached rank no. 1 in the SQuAD 2.0 competition (Stanford University)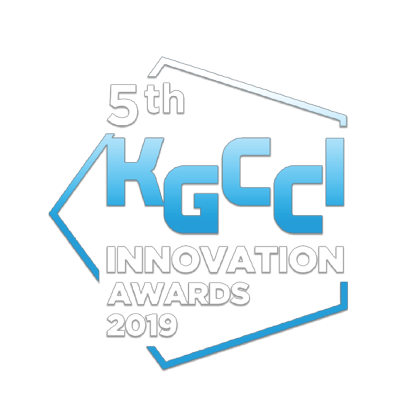 Innovation Award Winner 2019
Our Partners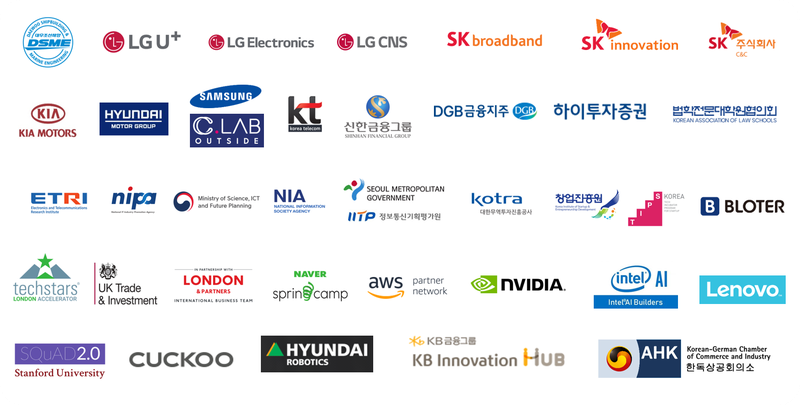 Faster processes with AI
We're making companies react faster by applying AI to their business processes.
Together we can harness the power of automation inside your company